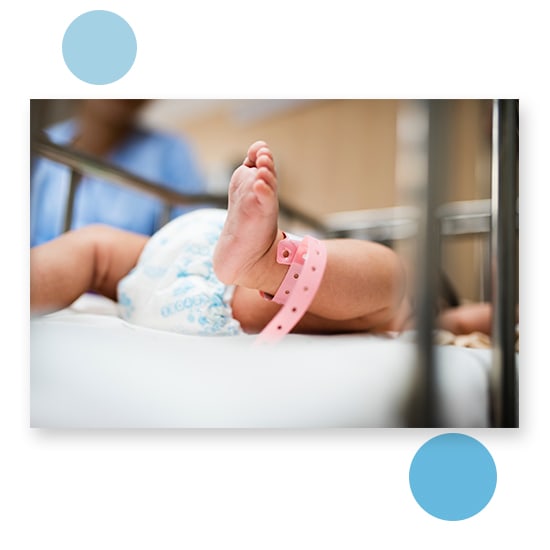 EARLY INTERVENTION SERVICES
Pierwsze objawy autyzmu u dzieci pojawiają się przed 3. rokiem życia, więc każde objawy warto jak najszybciej zdiagnozować.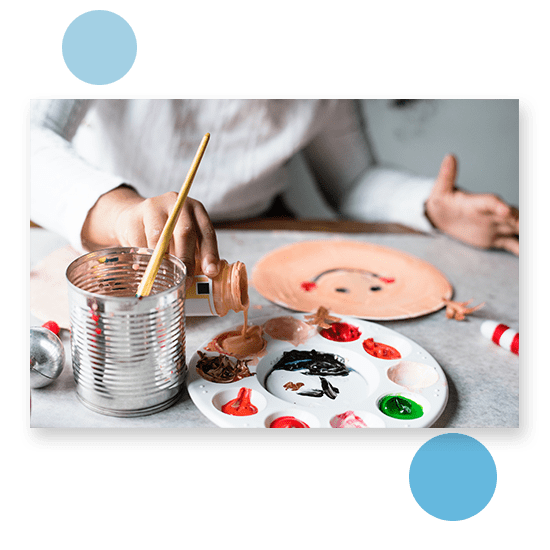 SPECIAL EDUCATION SERVICES
Odpowiednia edukacja dopasowana do osób z autyzmem to bardzo ważna kwestia.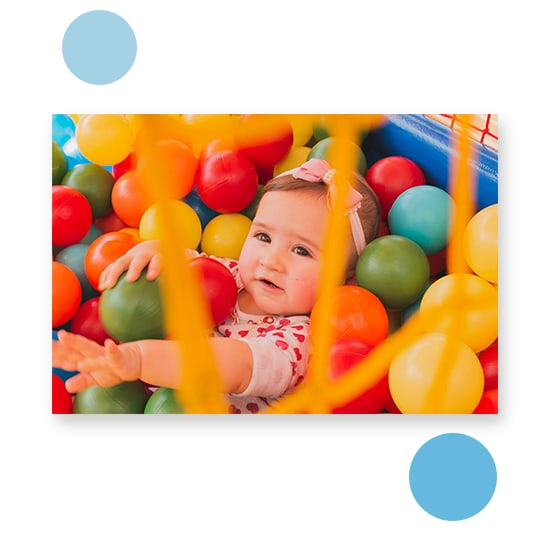 Terapia mowy u dzieci i osób dorosłych jest bardzo ważnym elementem w łagodzeniu zaburzeń.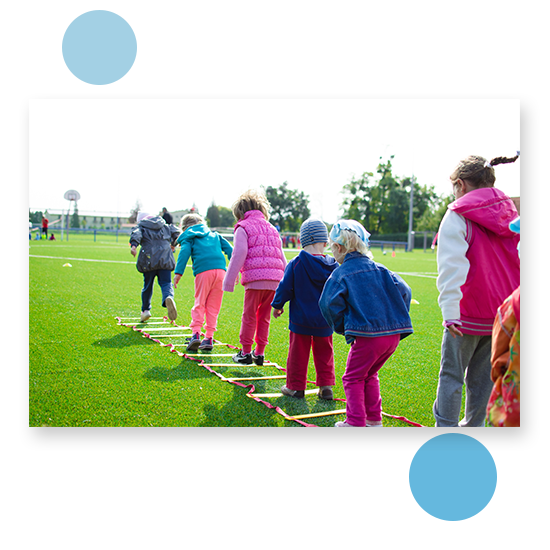 Terapia zajęciowa to wzmacnianie motoryki dzieci z zaburzeniami.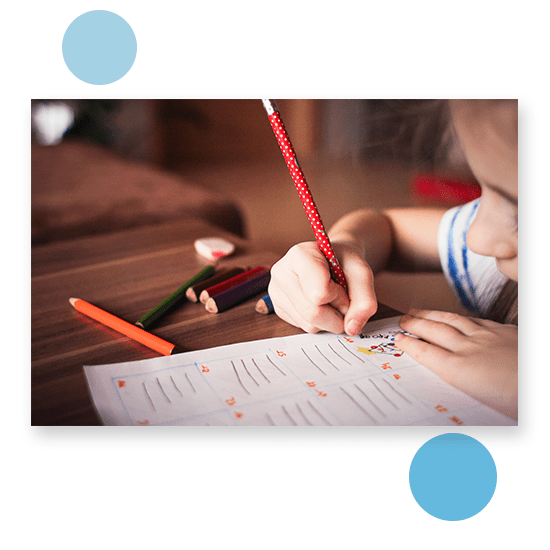 Rozwój umiejętności dzieci i osób dorosłych z autyzmem, które pomogą im w codziennym życiu.